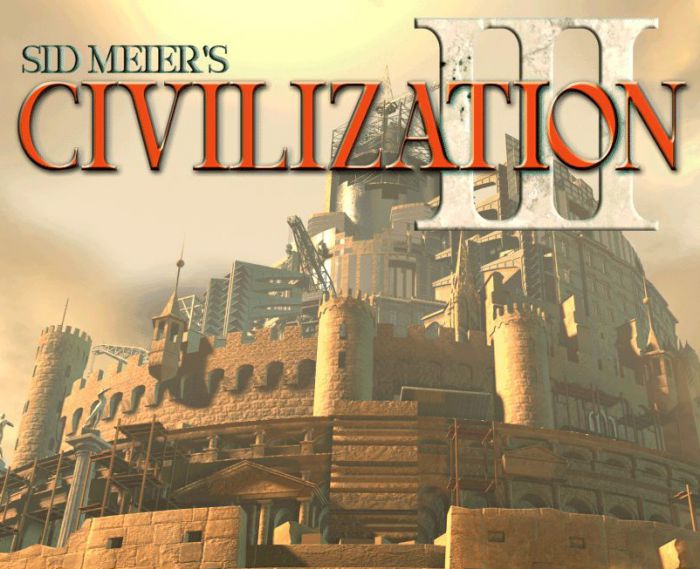 Come play Civilizations  III in an epic struggle against seven human strangers in an old school LAN (Local Area Network)  Party at Amico's Pizza.
On Sunday Jan 15th 2017 we're taking over the upstairs of the restaurant for the entire day, and probably well into the evening.
We're making tables and chairs in the big room available for gamers of all stripes, but specifically for six to eight players to have a very special experience – something they've dreamed about… A chance to test their mettle against human players who are just as cunning as themselves.   Sure sure more folks can play other games but specifically this day is for six to eight civilizations to clash upstairs at Amico's
Come play Sid Meir's CIV3 the way it was designed, against seven human players.
Why CIV3 and not 4, 5, or now 6? because CIV3 is the last of the LAN – we'll need the CDs!  Bring yours – come jack in  we play Civ3 today because its the quickest and best multiplayer experience. There's no pesky religions to miss out on, and you can stack troops and the scramble for finite resources is brilliant as they often appear on the borders.. Its a well conceived blend of strategy and luck and perhaps a perfect isotope of the game, certainly the best version for a LAN party.
How it works.
Six to eight human players,  each with their own equipment (desktop or laptop) will meet for the first time and test their skills in a multiplayer ARCHIPELAGO game set to simultaneous turns governed by a slow turn timer. Each turn is approx 3 min and most will go the full length as inevitably someone will always be dealing with disorder, a barbarian incursion or tricky diplomacy etc
RULES – We play the best of three starts – that means we start three games and play each start for five turns, then we vote to play one game forward to the end.  That championship game is expected to last until five or six pm but could continue until midnight  – until one player remains.
There will be prizes! and the winner will take home a free family sized Amicos pizza provided the kitchen is still open when the game ends.
The player that's in the lead in the scoreboard could suffer the small discomfort of having their screen rebroadcast on the central big screen TV in the room so their game can and will surely entertain the mass of people who drift in and out of the restaurant's upstairs area to spectate on the event. That player can also ask for and will be deserving of free pizza slices from admirers.
Are you worried the administrators will have technical difficulties and won't be able to get everyone jacked into the LAN or accommodated on WiFi ? So a I .. and that's why I've asked Ahmad Zehour from A2zPC computer repair to stop by at nine am that morning and be on standby until noon. Ahmad lives and works just one block north of Amicos on Dundas St W at Roncesvalles Ave.
Any questions? comment for answers. I'll update this post with pics and more details on sponsors prior to the event.
Save
Save
Save
Save